Your trusted partner on the path to holistic well-being
Your trusted partner on the path to holistic well-being
Your trusted partner on the path to holistic well-being
Your trusted partner on the path to holistic well-being
Your trusted partner on the path to holistic well-being
Your trusted partner on the path to holistic well-being
Your trusted partner on the path to holistic well-being
Your trusted partner on the path to holistic well-being
Your trusted partner on the path to holistic well-being
Your trusted partner on the path to holistic well-being
Your trusted partner on the path to holistic well-being
Your trusted partner on the path to holistic well-being
Your trusted partner on the path to holistic well-being
Your trusted partner on the path to holistic well-being
Your trusted partner on the path to holistic well-being
About us
Rooted in the ancient wisdom of Ayurveda, we are dedicated to providing herbal and natural solutions that empower individuals in their pursuit of living a modern lifestyle.
Core Values
We Believe In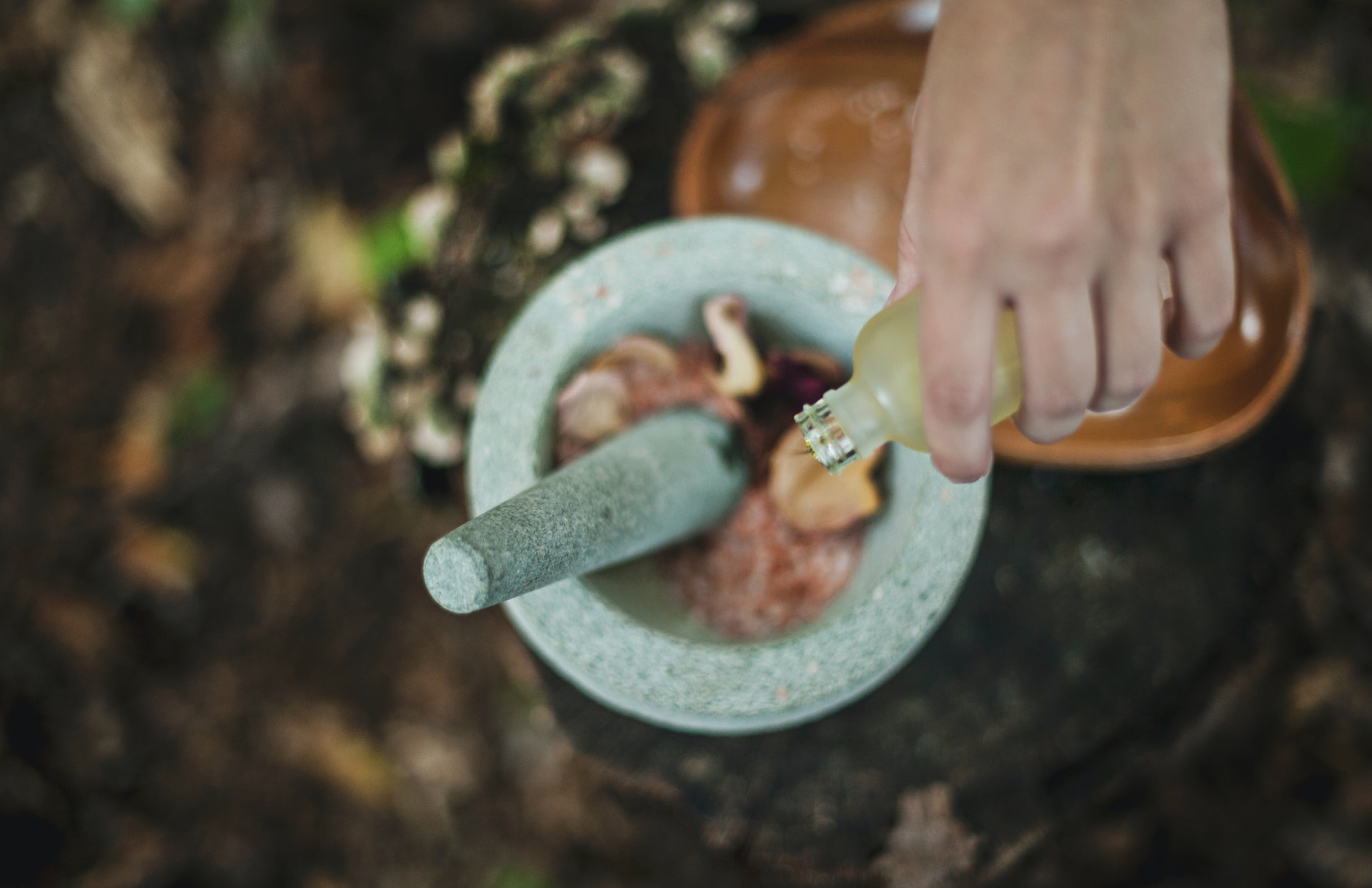 1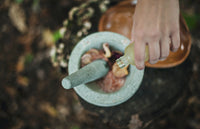 Natural Healing
Our approach revolves around natural healing, embracing the power of herbs and holistic practices. We create products that not only heal but enhance your overall lifestyle.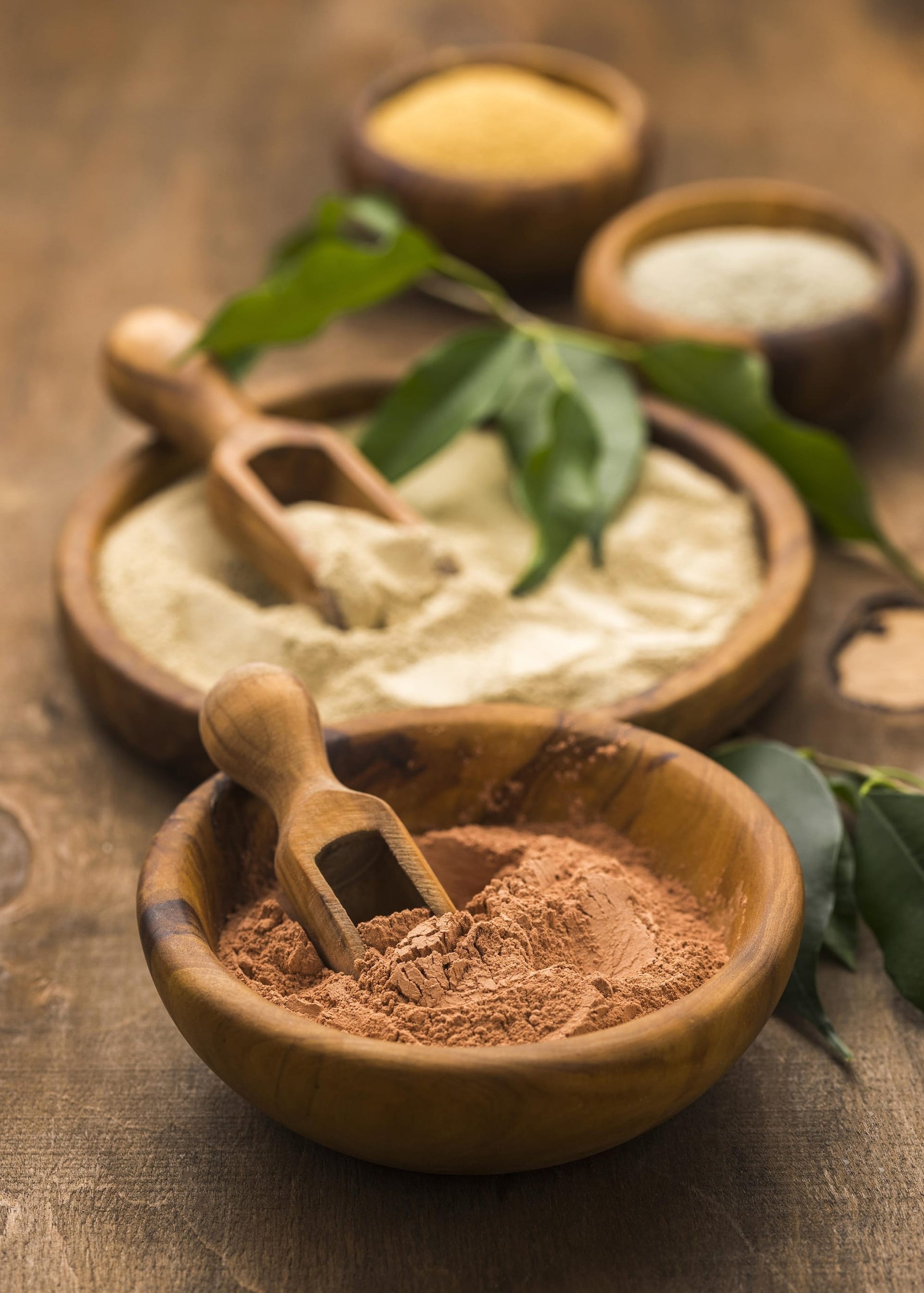 2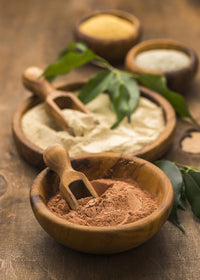 Nurturing Care
You're not alone on this wellness journey. With our Ayurvedic expertise, we aim to guide you toward sustainable health, mental clarity, and inner balance. Our commitment to your well-being is reflected in every product, every piece of advice, and every moment of care we offer.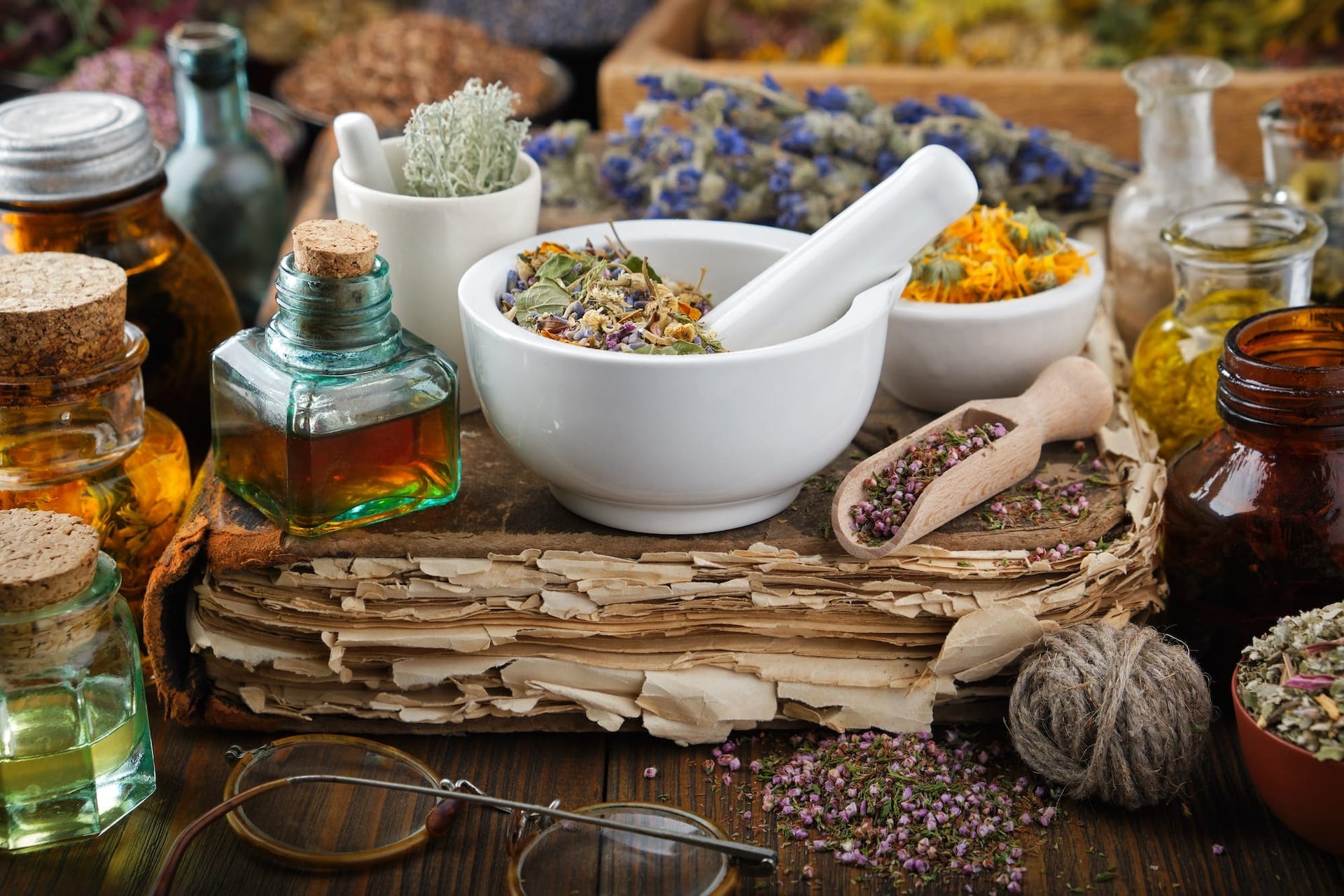 3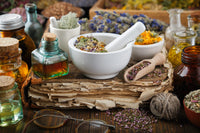 Tradition and Modernity
Tradition forms the roots of our healing journey, but we understand the pulse of modernity. We respect and preserve traditional methods while integrating modern advancements, ensuring our solutions are not only time-tested but also scientifically validated.